The Shilajit Hand Mask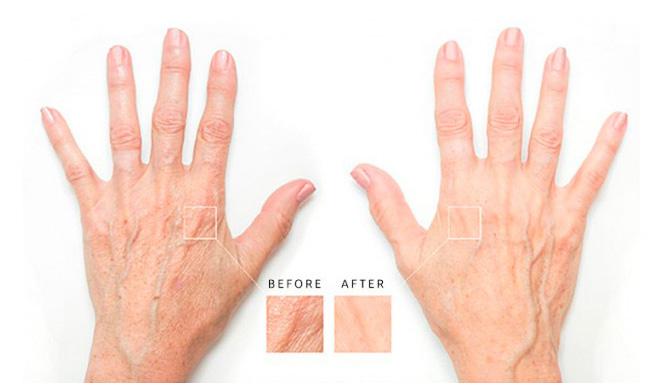 In case you would like to make the skin on your hands look healthier, be more hydrated, while also giving your hands a younger look, then you might want to check out the Shilajit hand mask.
Ingredients:
– 2 tablespoons of plain yoghurt
– 1 tablespoon of fresh lemon juice
– 2 grams of Shilajit
Simply mix the ingredients and proceed to apply the mixture onto your clean hands once per day for 20-30 minutes. Once the time has passed, simply rinse with tepid water, followed by a rinse with cold water. The Shilajit mask will help age sports, acne scars and blemished fade away.